My top 10 favourite photos with both me and my brother Tom in. Because it's Saturday and I'm not working for once.
Runners up:
Barcelona
when I was 16
ten
I'm said to look the same age as him in this one!
nine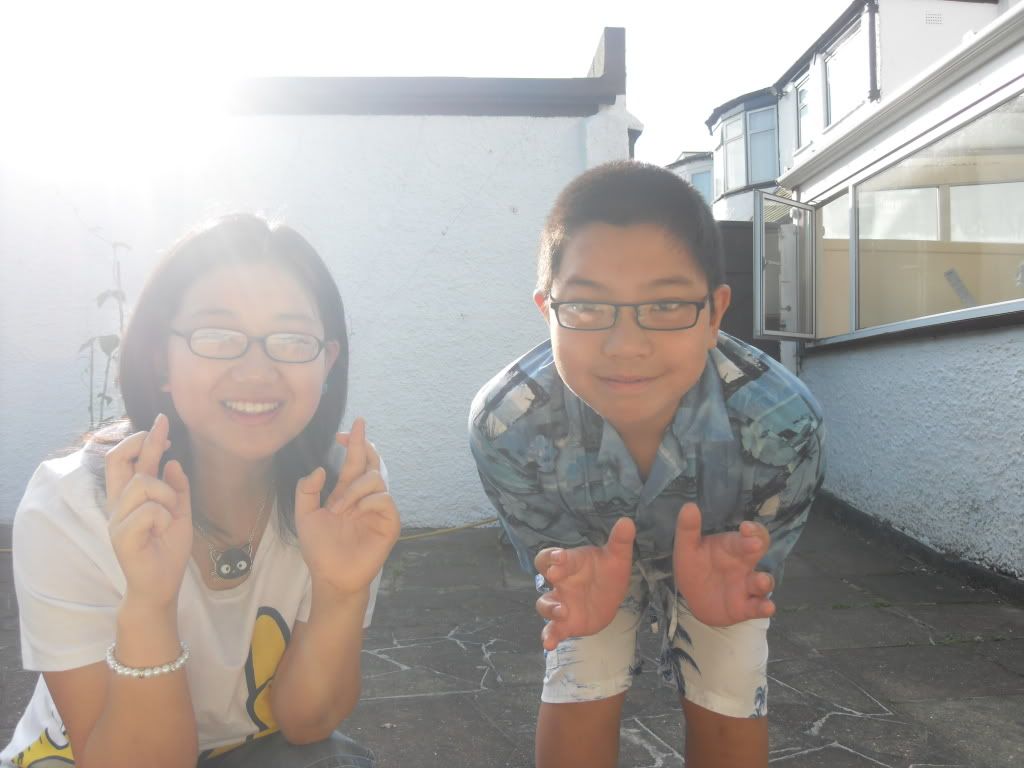 there's something captivating about the lighting in this one.
eight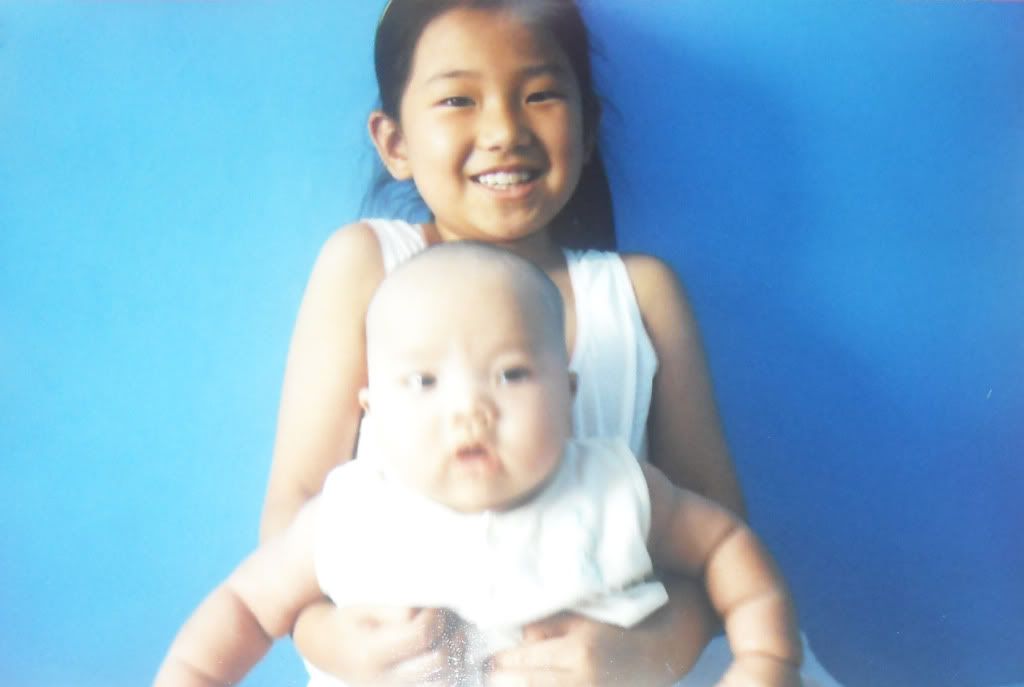 *chuckles* Gotta love the odd baby photo.
seven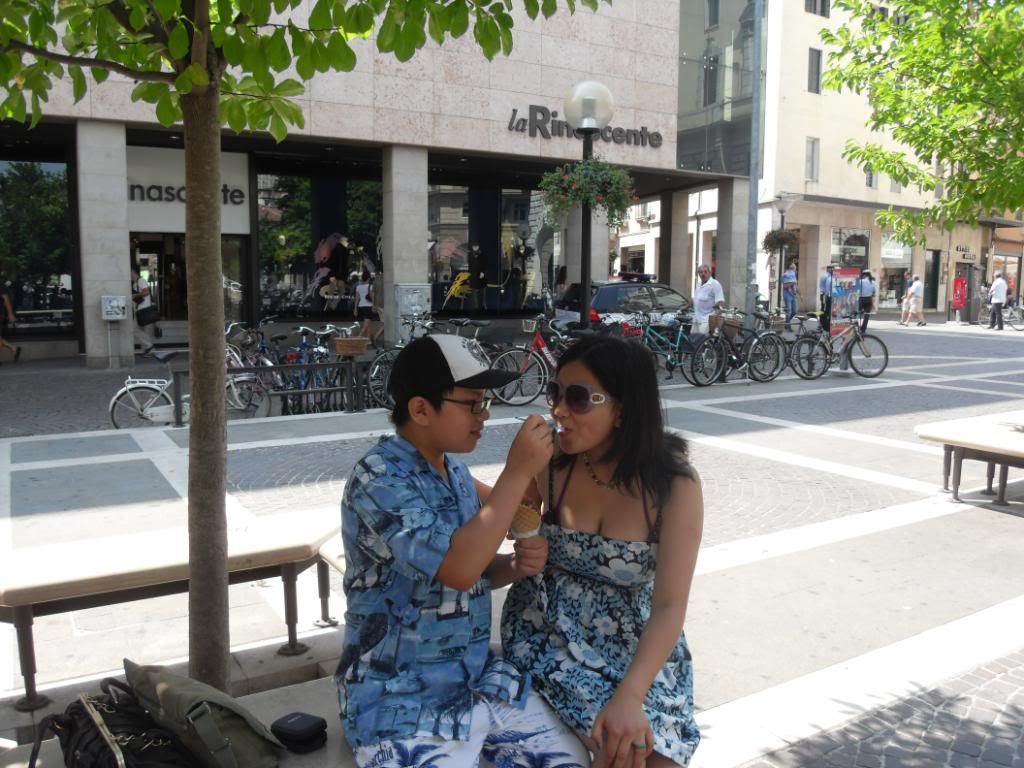 for the lulz. And also the look of concentration on Tom's face in feeding me the ice cream.
six
Daww
five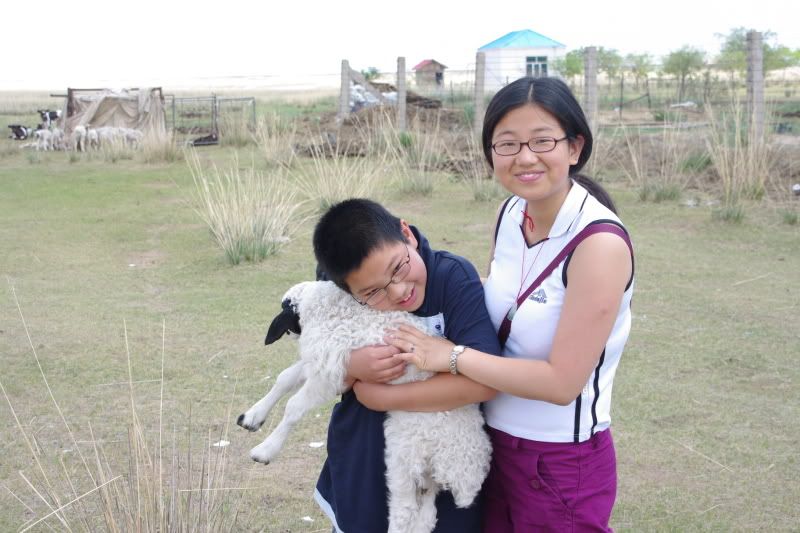 The way Tom pushes his face against the lamb is so precious
four
er, he's in his Spurs strip. Me in my Chelsea one. That's it really.
three
My brother is somewhat of a chess champion. And also, I like to look back to remind myself what I looked like before I ballooned up hugely.
two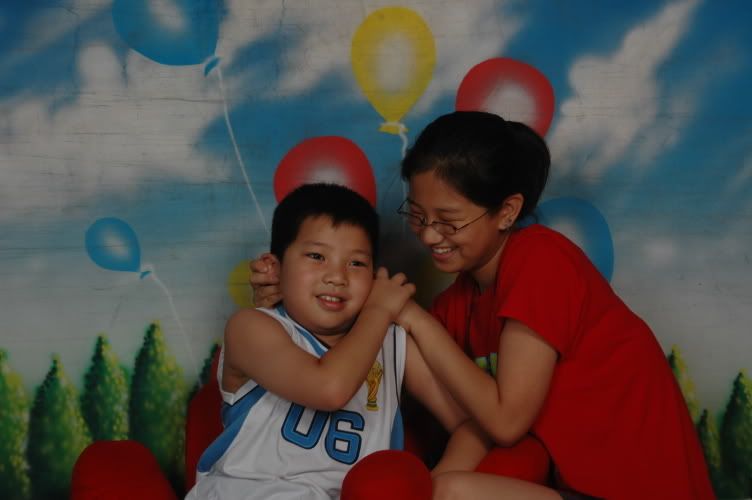 haha
one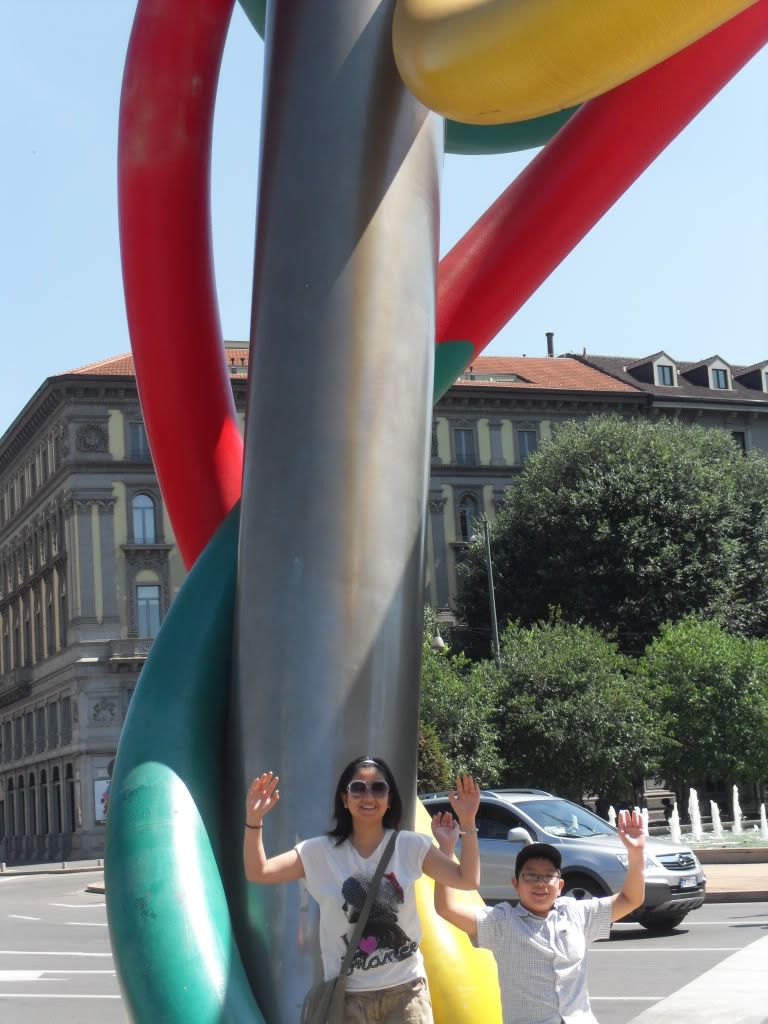 Whey! Get us.
That's really. Ha.