I'm off work today with a cold, so I've taken it upon myself to actually, you know, update my blog for once. And to start with, some good old fashioned girlcrushing: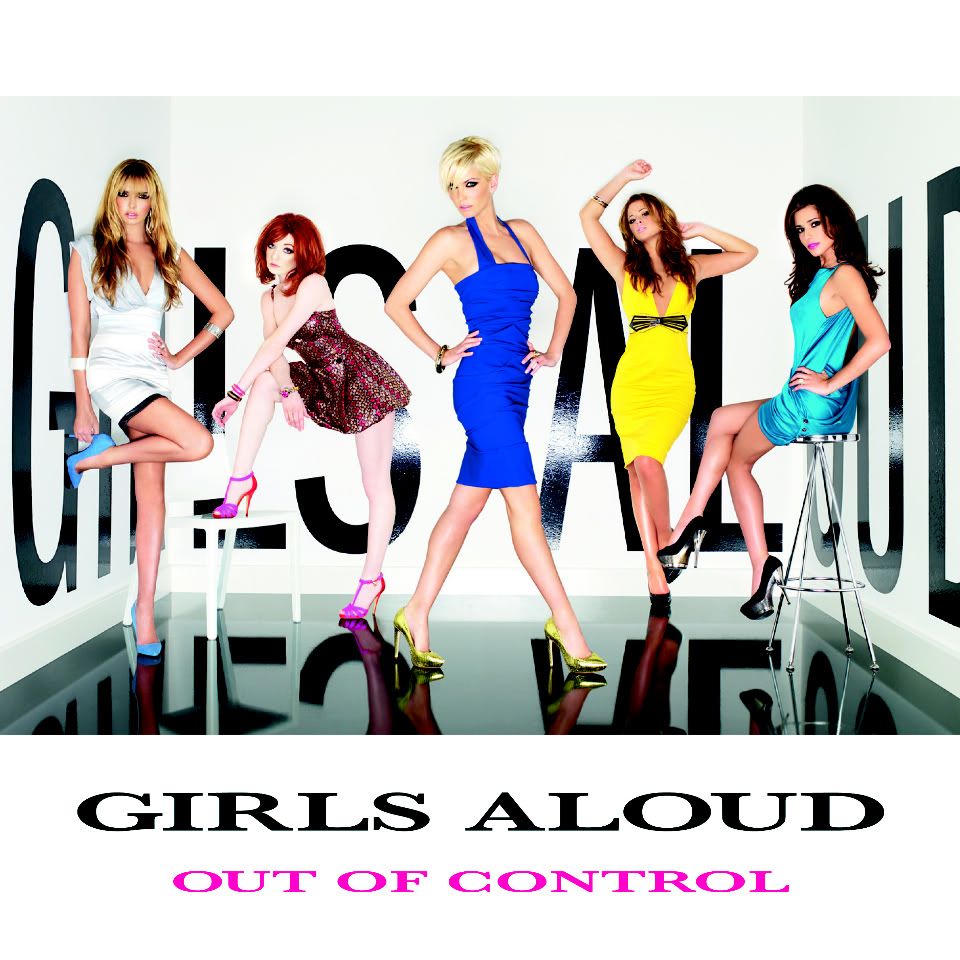 My question is, how do you rank the Girls Aloud here in order of bungability? I would say:
01. Kimberley (the yellow dress accentuates her womanly curves perfectly)
02. Cheryl (even though she's in the most boring pose, she would look gorgeous whenever and the turquoise dress really suits her skin tone)
03. Sarah (I actually have a blue dress
very similar
to her's but I don't work it a tenth as well, sadly)
04. Nadine (gorgeous, but a tad too thin)
05. Nicola (trying too hard, babe)
Your thoughts?