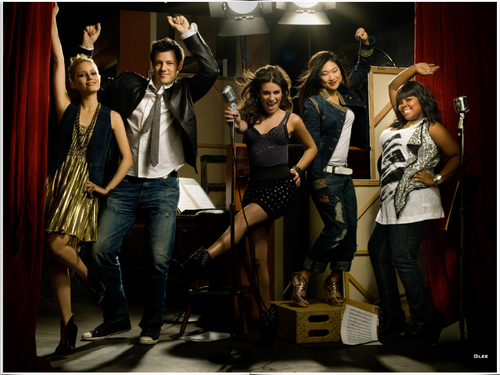 Recordings of two of Glee's upcoming cover of Lady Gaga songs -
Poker Face
and
Bad Romance
- have been leaked. Some have hated, some have loved. I fall firmly in the latter category. But what do you think? Download, and share your thoughts.
Speaking of TV,
Desperate Housewives
season finale is on Sunday. TOO EXCITED. Although I found the whole "what did Angie do" storyline of season 6 on the predictable side, the other mystery - of who strangled Julie - was extremely well handled and surprising. I can't wait!
I've also been watching season six of
Lost
, though quite why I'm bothering is anyone's guess. It is so confusing.