So,
The Hurt Locker
got Best Pic and Director, and
Avatar
swept the technicals. Just friggin' wonderful. I'm delighted I didn't waste my time watching it live (though I'll probably watch it, in normal time, just for the star-gazing), but at least the fashion was pretty.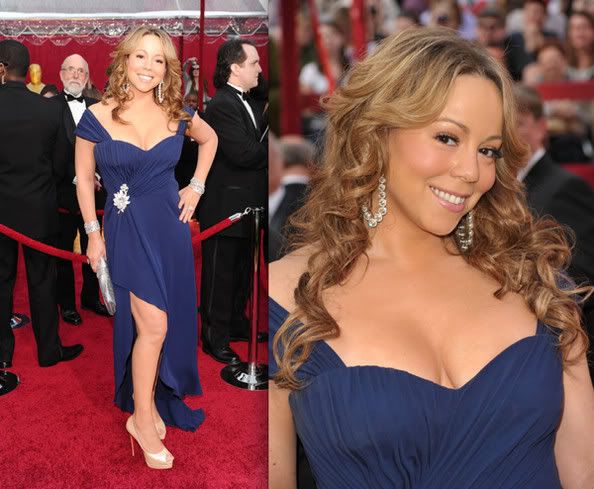 Really digging Mariah in dark blue.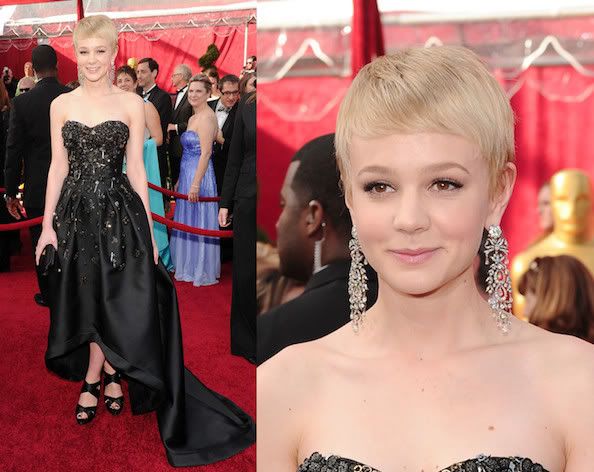 I'm still not keen on Mulligan's haircut, but her dress was pretty. Her Prada gown with Swarovski crystal embellishment really is something special.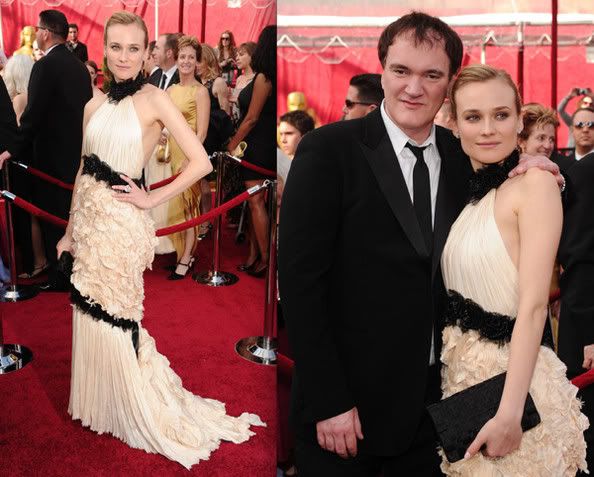 Not one of Diane Kruger's best outfits, by her own extraordinarily high standards.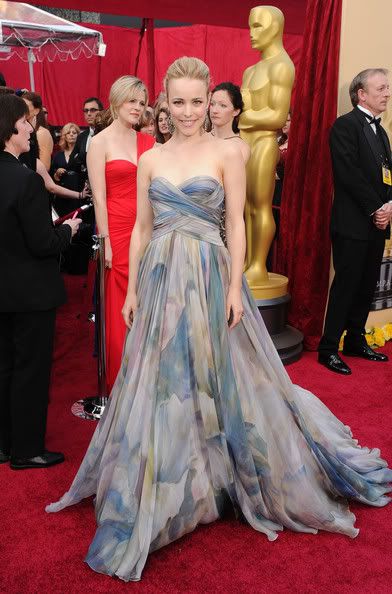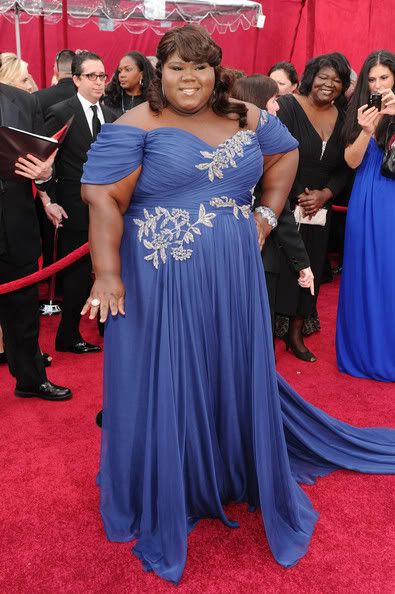 Aww, I love how Gabby Sidibe wears outfits that totally compliment her figure. I cracked up at her "I'd hit that" about Gerard Butler comment.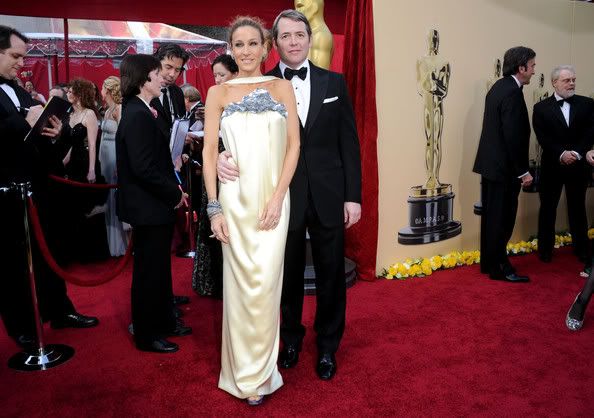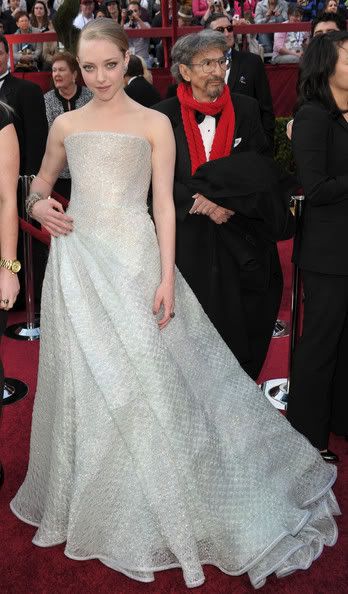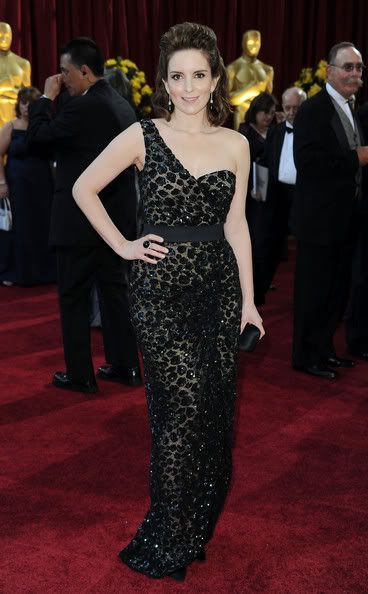 Tina Fey!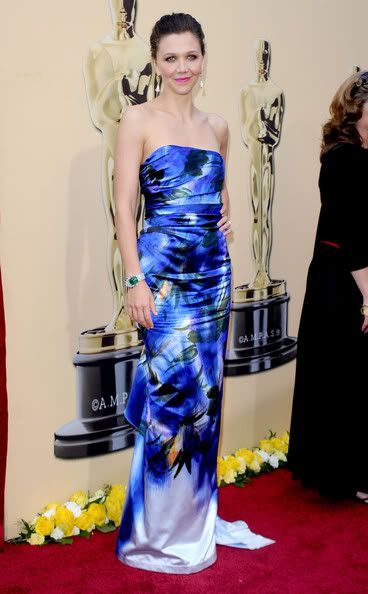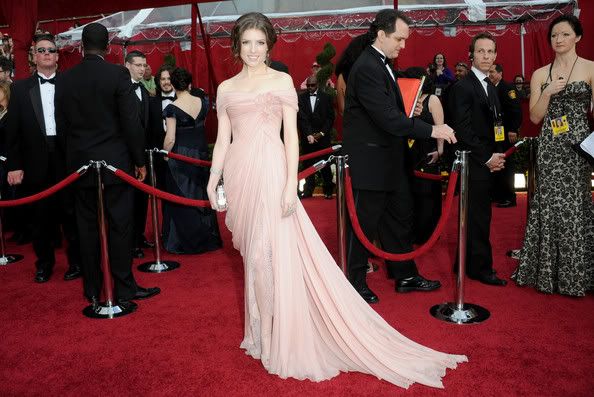 Anna Kendrick has got it spot-on with her awards season outfits this year, and this is no exception. Her draped Elie Saab Haute Couture gown highlights why nude is this season's black, and the diamonds compliment her outfit.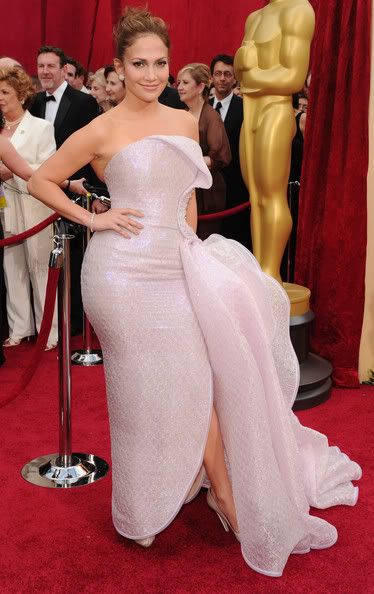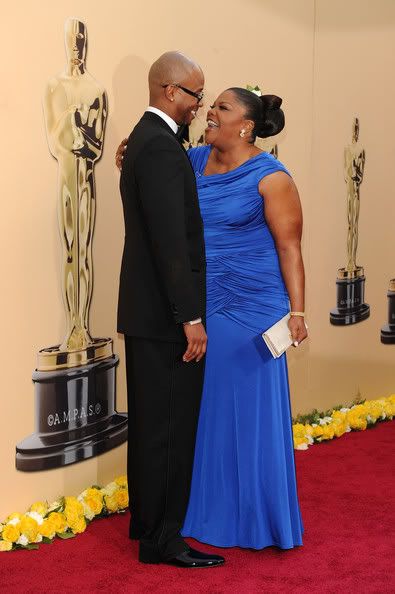 Mo'Nique, like her Precious co-star, also dazzles in blue.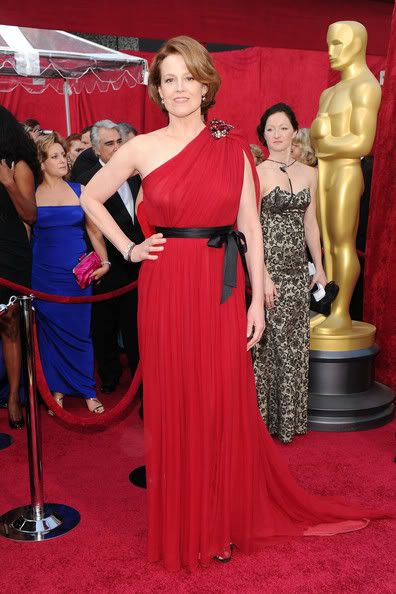 I love the black-on-red on Sigourney Weaver.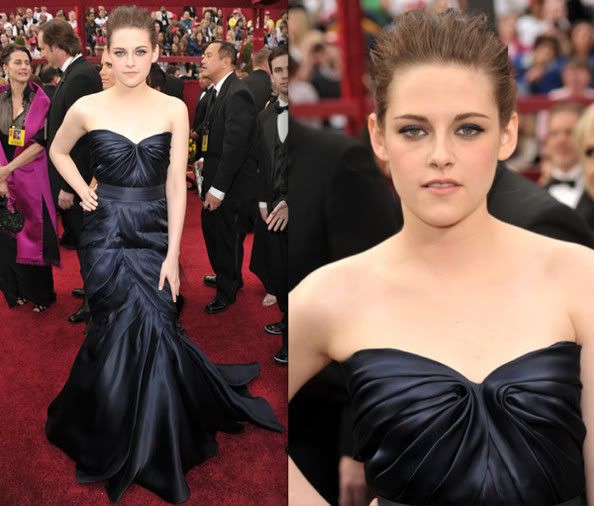 Kristen Stewart looking as constipated as ever.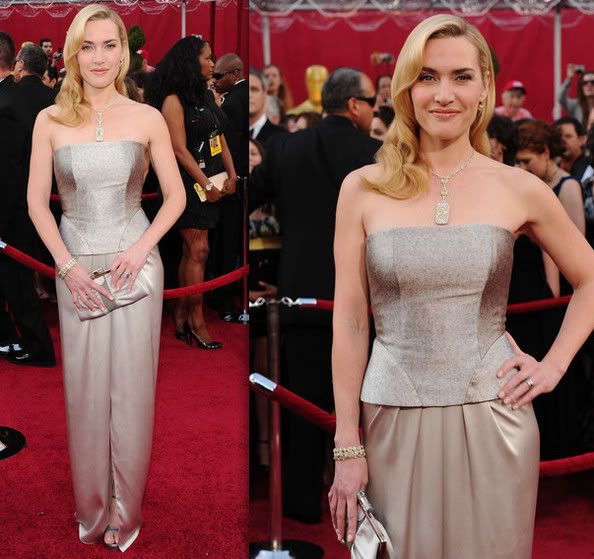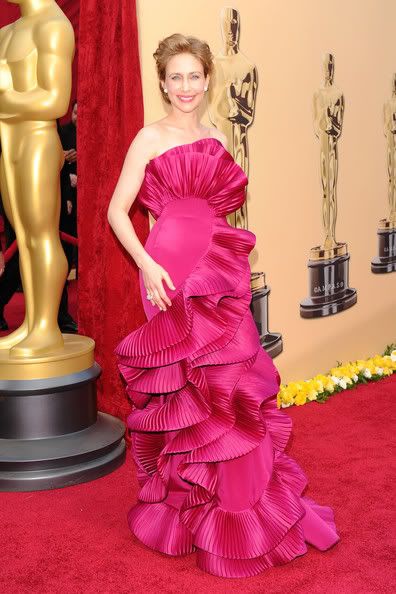 Oh dear, Vera.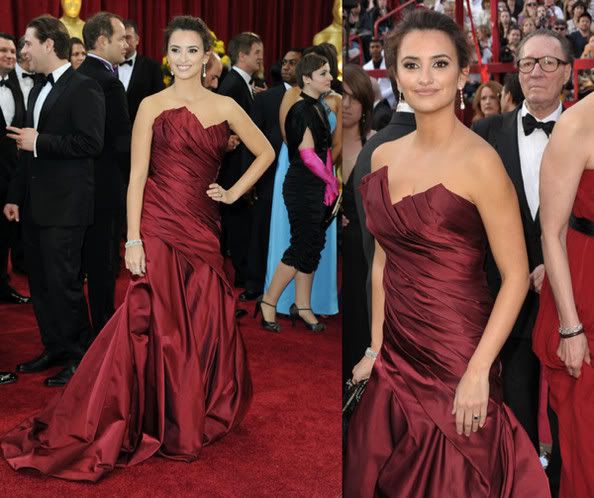 She didn't deserve her nomination by any stretch of the imagination, but at least Pen looked beautiful in Donna Karan.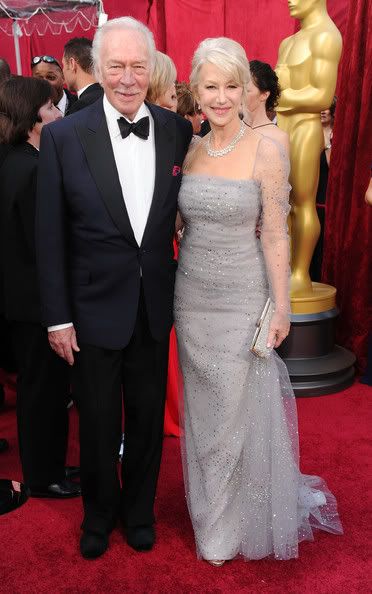 Christopher Plummer and Helen Mirren looking appropriately regal.
So that's that!
Who's outfit was your favourite, m'dears?