The Emperor's New Groove
(Mark Dindal, 2000)
Sheer, unadulterated, joy. Funny old-school Disney stuff with wit sharp as you like and a protagonist that I loathed at the beginning but came to really like once he was transformed into an ass. The voice work is absolutely brilliant (John Goodman does the honest good guy so well and Eartha Kitt is a riot as the baddie), and the screenplay plays with fairytale conventions so well. Love.
Where the Wild Things Are
(Spike Jonze, 2009)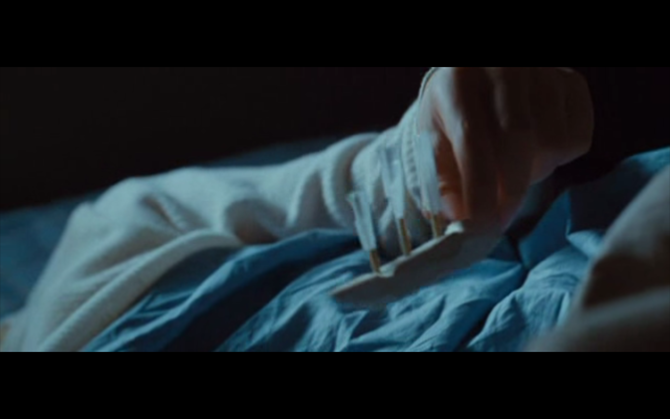 Oh dear. Dearie dearie me. I wanted to like this. Really I did. I was so sure I would as well - the trailer took my breath away and I'm a big fan of the source material so I was sure it was gonna be winner winner, chicken dinner. ... Not so much. The ferocious/unstable nature of Max downright disturbed me and whilst the cinematography was beautiful and the monsters beautifully crafted, the majority of the film left me feeling bored and disinterested. Sorry! Catherine Keener was OK though!
The Incredibles
(Brad Bird, 2004)
Watched The Incredibles on Christmas Day with the family is absolute heaven. There's a little bit for everyone here, from the quick humour, the visual fireworks, the loveable characters (Mr. Incredible's desire to be, well, incredible in a mundane world = me me me!) and the action. Pixar is and always will be, King.