Joe - strong as ever.
Lucie - liked her take on Sweet child of Me, but I've realised that there's something dislikeable about her.
Danyl Johnson - forgot his words at the start and was just very boring. Him to go, please.
Lloyd - still can't sing, but I would. Louis was being blood pedantic, like.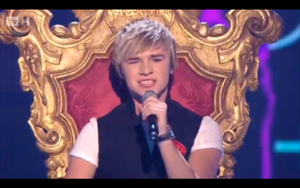 Stacey - wonderful. Easily my favourite of the series. The Essex Jew to win please!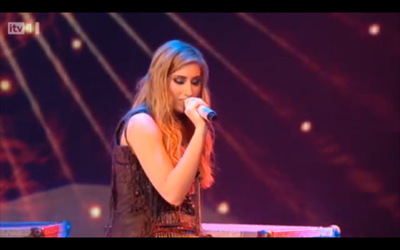 Jamie - OK, overrated.
Rachel - I like her a lot.
John & Edward - oh dear. They sang "We will Rock You", and tried to sing the talky bit together and were completely out of synch. They need to die, but not before they've provided more lulz with their atrocious performances.
Olly - he sang Come Together wonderfully, it reminded me why i adore The Beatles so.
Also, look, factual!fail on Final Score for a few seconds. I managed to take a printscreen for the banter: -