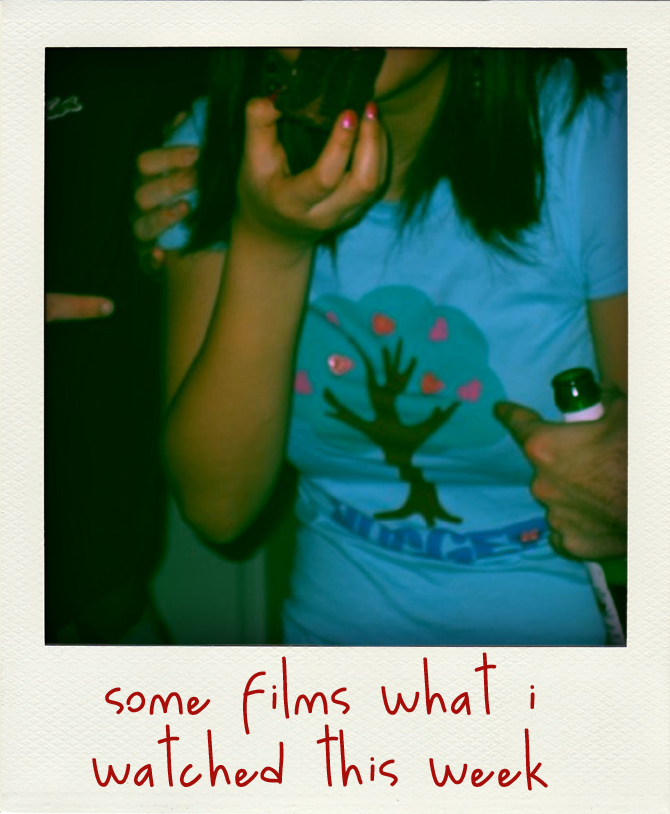 Russian Dolls
(Cédric Klapisch, 2005)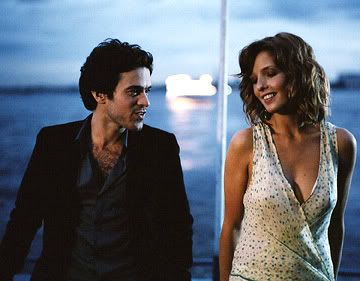 Entertainingly sweet romantic comedy sequel to L'auberge espagnole. Whereas the 2002 film centred on Barcelona, Russian Dolls takes us to Russia as our likeable protagonist Xavier (Romain Duris) tries to find out exactly what it is he wants from wmoen, and life. The parts of the film set in London were ridiculously picteresque and there were quite a lot of subplots that grated, but there was a sweet enough conclusion for me to overlook most of the film's flaws. Kelly Reilly was bung.
An Education
(Lone Scherfig, 2009)
Gentle comedy about growing up, love, culture and finding yourself starring Carey Mulligan as 16-year-old Jenny, a smart and sassy 16-year-old residing in Ealing with aspirations of reading English at Oxford. One day, on the way home from school, she is propositioned by Peter Sarsgaard's David, and soon he's taking her on weekend breaks to Oxford, expensive holidays to Paris and giving her the kind of education she will never find in school. Terrifically written by Nick Hornby and with a strong central performance by Mulligan, An Education is a very likeably and enjoyable little film, topped off by a show-stealing turn by Rosamund Pike as a ditzy society girl. There's one icky part where Peter Sarsgaard's character suggests Jenny loses her virginity to a banana, but apart from that, fully recommended.
The Damned United
(Tom Hooper, 2009)
Extremely intelligent film about Brian Clough's ill-fated stint as manager of Leeds United, a reign that lasted only 44 days, this is one of the best films about football that I've seen for a while.
Michael Sheen's central performance is exquisite - he captures Clough's arrogance and hubris perfectly, and Timothy Spall is poignant as the long-suffering Peter Taylor. And the script by Peter Morgan is pitch-perfect, capturing the voices of football fans, players and managers in the time period astutely.
The Invention of Lying
(Ricky Gervais & Matthew Robinson, 2009)
Amiable enough comedy, but it felt like a bit of a backpat for Gervais. I loved the cameo from Shaun Williamson and Stephen Merchant, though! Ahhh, Extras...