Three favourites
- Stacey Solomon. Amazing. She's too cute!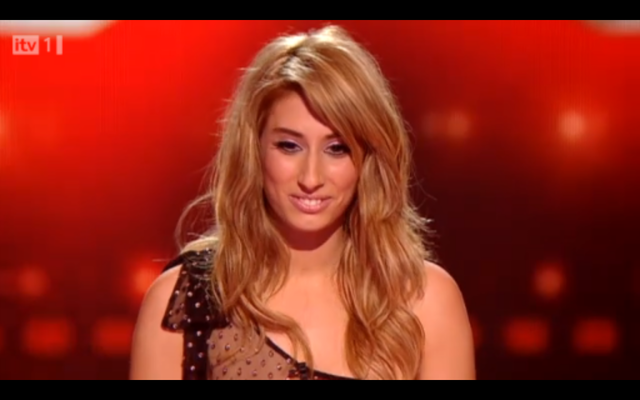 - Rachel. I still don't understand how she was in the bottom 2 last week.
- Olly. A very powerful rendition of a huge song.
Least favourite
- Miss Frank. I can see them leaving this week, they're just nothing new and have no chemistry as a band.
Um
The twins. Their performance was terrible, as usual, but as Cheryl said, one can't help looking forward to their performance every week because in terms of entertainment, it's completely brilliant. They can't sing, dance, or do anything right, and that's why they're so hilarious.
Also, whilst Lloyd might not have been the strongest vocally, I am rather in love with him: