(am bored and trying to take my mind off certain life matters, so will randomly review TV episodes that I watch.)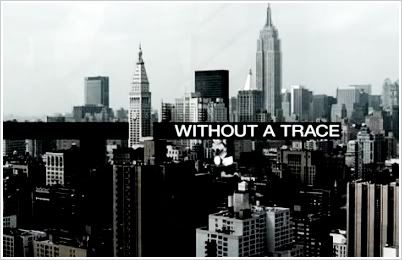 After therapist Gina Hill (Allison Smith) disappears, the team investigates and initially suspects that one of her patients may be involved. After delving and piecing together clues from chats with Gina's fiancé and her personal therapist, the team follows the trail of clues to Vince, an oily women's man who has an inexplicable hold over the women he seduces. I found this part of the plot quite well done; because, bizarre as it seems that Gina would risk everything for one bad boy, it invariably happens with people.
The acting from all the main cast are up to their usual level of excellence. The guest stars were a bit school playish, Anthony LaPaglia stands out as usual, though Eric Close gives a chilling end to the episode when his character Martin, still struggling with his recovery, nicks some pills from the people they've saved. All it seems, was not quite well.