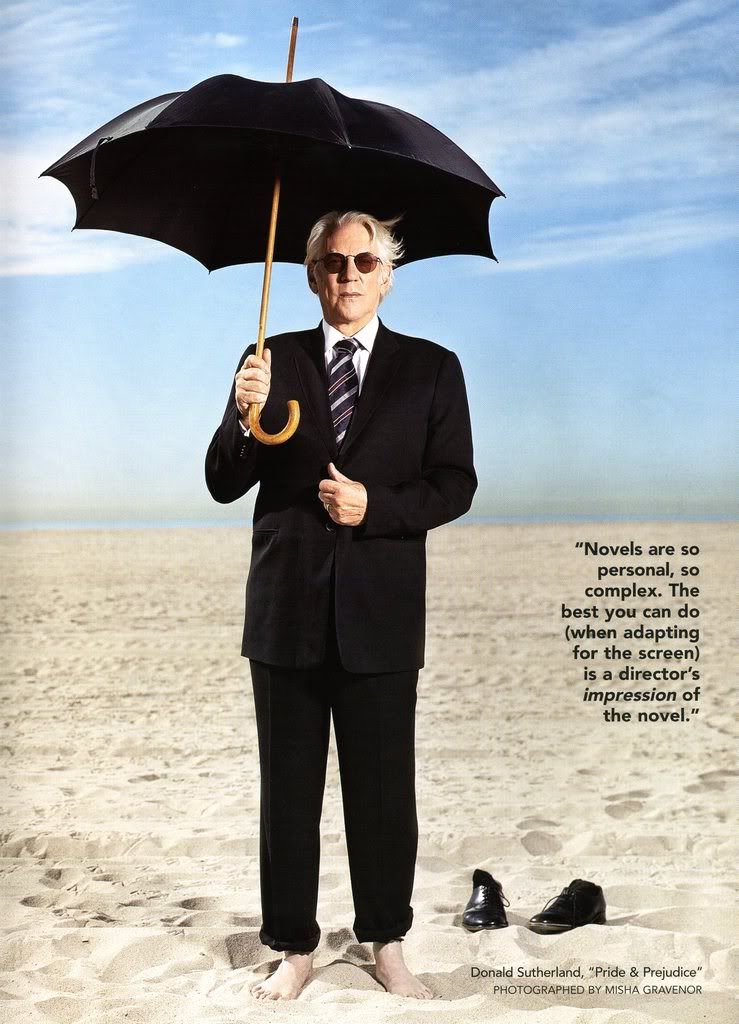 Dirty Sexy Money
Channel 4 have been teasing us with adverts for this show for ages, and it finally begins this Friday! I don't actually know what it's about exactly, but from what I can see, it looks to be a sort of
Desperate Housewives
esque blend of comedy and drama with a bit of intrigue thrown in, with a top-notch cast, featuring Peter Krause as the family lawyer, Blair Underwood as the rival millionare and Donald Sutherland at his most sinister as the paterfamilias. There looks to be hot actors, affairs, scandal and revenge galore. It looks to be a terrific and witty look at family, loyalty and of course, money.
music
Third (Portishead) - Rockferry (Duffy) - Franz Ferdinand's 2008 album (will it be called "not yet?" or are they just teasing?) - Mr. Love & Justice (Billy Bragg) - Rachel Yamagata's album - Velocifero (Ladytron) - Hello Destiny (Goldfrapp) - This Kind of Love (Carly Simon), to name but a few. I'm also eagerly anticipating Scarlett Johansson's crapping all over Tom Waits songs in "Anywhere I Lay My Head", just so I can have a good laugh. (Poor Mr Waits though!)
Classic fm's hall of fame countdown
With my violin exam coming up, I'm forcing myself to listen to more classical music for the aural part of the exam (one of the things they test you on is playing a piece of music and you have to talk about it.) So I've been tuning into classic fm a lot recently, and the classical music does wonders for my general spirit and concentration levels when doing homework. Anyway, the point is, every year, at Easter, they run down the listener's top 300 pieces of classical music. Last year, the top three were The Lark Ascending (Vaughn Williams), Cello Concerto (Elgar) and Piano Concerto no. 2 (Rachmaninoff). I'll be listening out this year to see where my favourites
Pavane
by Faure and
Danse Macabre
by Saint-Saëns finish.
Desperate Housewives
It's been so long since I saw the last season that I almost forgot about everything, but a quick 15 minutes on the
Desperate Housewives
website refreshed my memory. Gabby has entered into a shambolic marriage. Edie has tried to kill herself. Lynette has cancer. And Bree is hiding her daughter's pregnancy by pretending to be pregnant herself. Plus, I hear that an old friend of Susan's moves back onto Wisteria Lane. It should be terrific!
Doubt
There's a lot of films I'm looking forward to that are coming out this year, but I haven't heard much about Doubt, which sounds like a weighty drama. IMDb plot synopsis: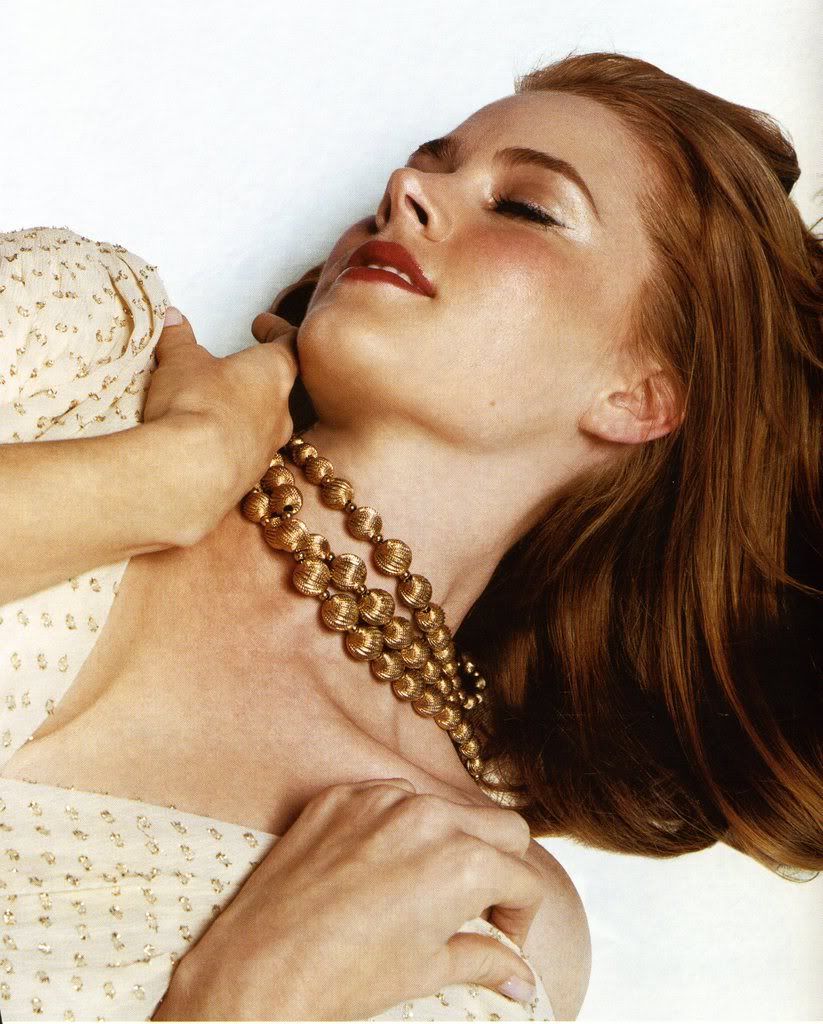 Set at a Catholic school in the Bronx, it centers on a nun who grows suspicious when a priest begins taking too much interest in the life of a young black student. Is she being overly protective or not protective enough? And can she work within the system to discover the truth?
I don't actually know how much the plot will interest me, but when you have Meryl Streep, Amy Adams and Philip Seymour Hoffman in a movie, who cares about the plot?!


Hmm… that's it really. Anything I should be excited about but have missed? Remind me!