I feel like posting some pretty pictures from films/of celebs in all the colours of the rainbow (or thereabouts):
Red
Isn't she lovely? I've displayed this scene from Volver about 10 times now, of Penélope sniffing the eucalyptus leaves, but it is just so pretty. She looks perfect.
And here is Ellen Page, who is very beautiful in an understated sort of way.
And Evangeline Lilly's dress is just stunning.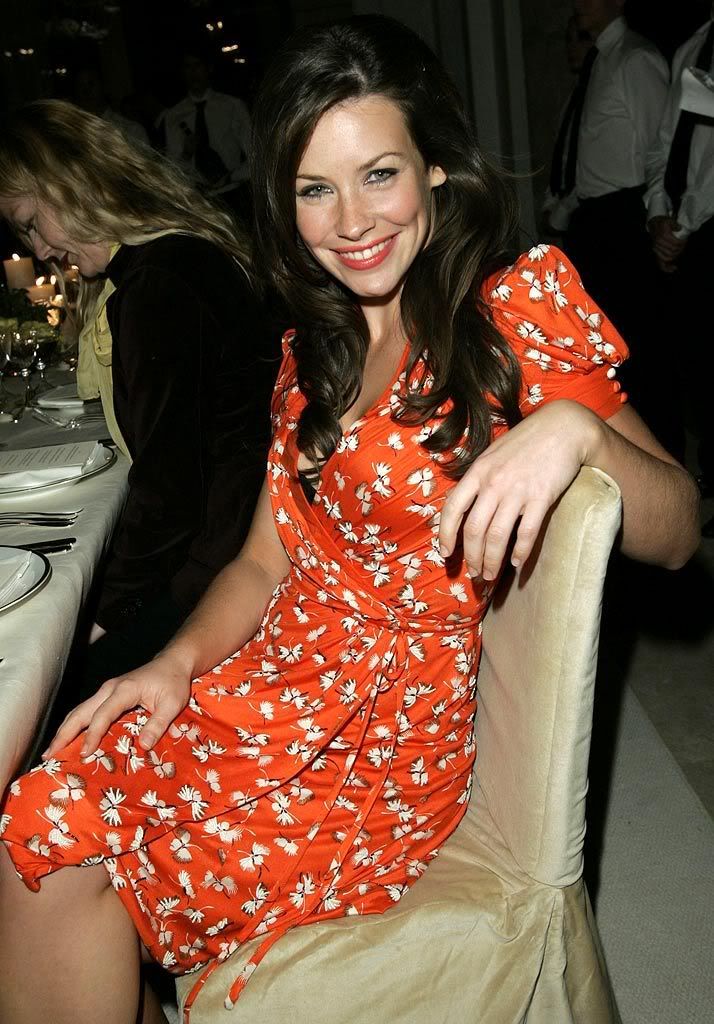 Orange

Pikachu is so adorable.
Green
Someone said this image showed how much Briony respected and aspired to be like Cecilia (ie, copying the way she lay down.) I personally think it's a very pretty scene in the film, before all the bad stuff happens.

Blue
Indigo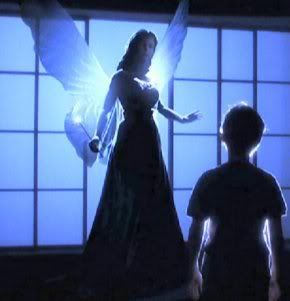 Violet
In participation with the
Deeply Superficial Blogathon
@
South Dakota Dark
, which celebrates everything in the world of shallowness. Join in with your purdy pictures!