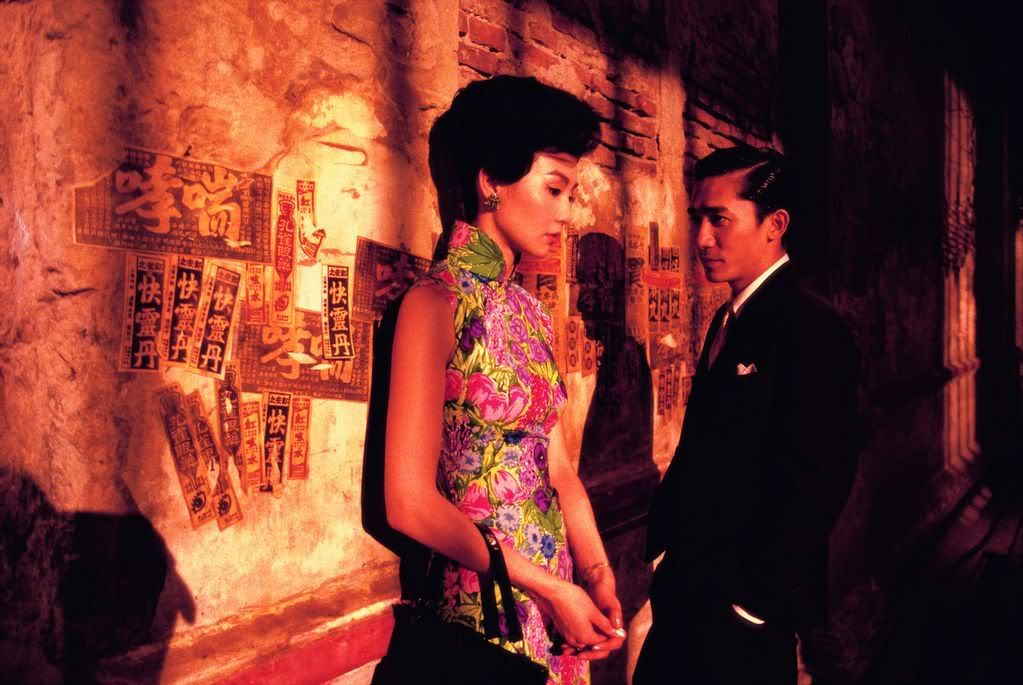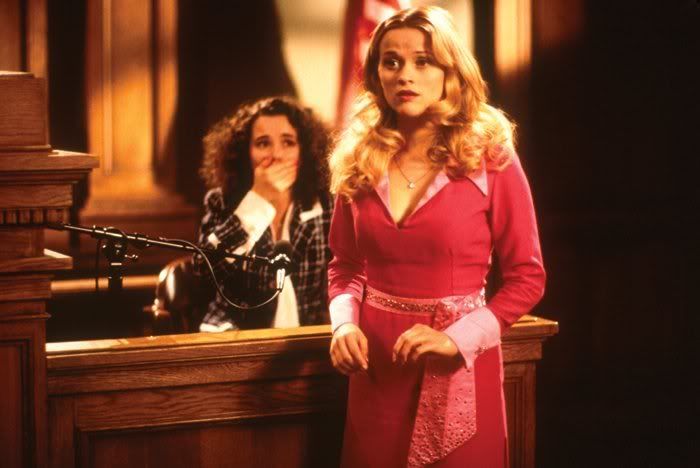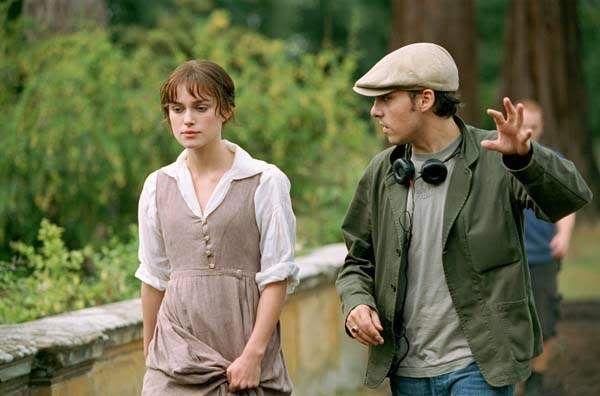 The Avatars.

Anyhoo, whilst we're on the topic of Audrey Hepburn, I have to show you something
divine
that I got given as a present. You see, on Saturday, I played the violin (awfully) at a wedding of my Form Tutor, and she gave us presents in return, which was really unexpected! Not, however, that I'm complaining, because
here
is the present, and as you can guess, I was over the moon the receive it. I adore Audrey, I adore the painting on that image, and I adore the present. Go
here
if you want to see the others in the collection, they're absolutely stunning.