With the World Cup coming up soon, and films always being here, here are some cute things I see in the Summer...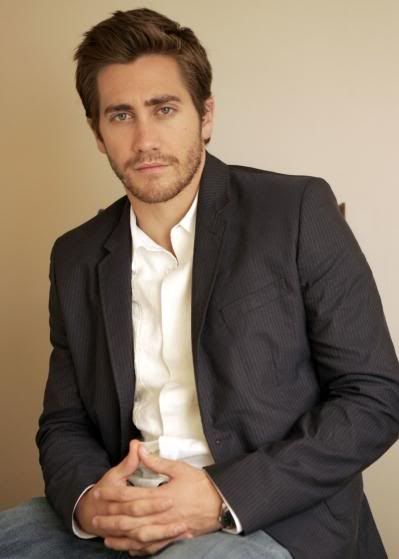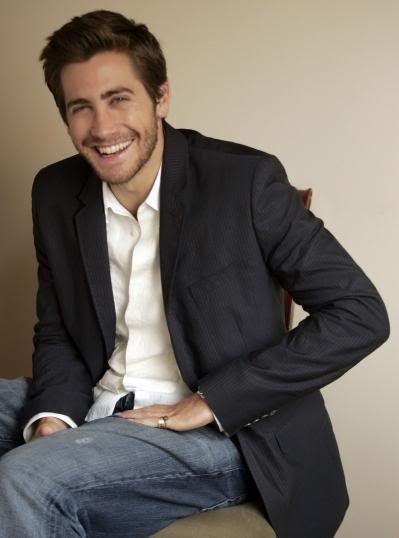 OK, so Jake's an obvious choice, but I also quite like this guy: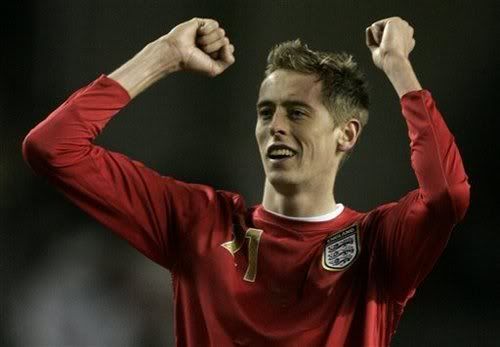 Peter Crouch! He plays for England, and I think he is extremely cute.
Really, I think these three are all pretty cute: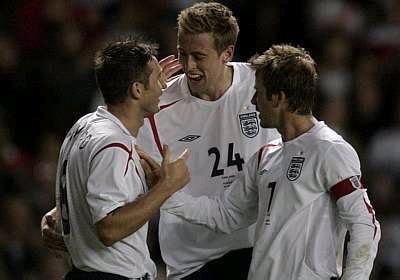 So yeah! I'm looking forward to the World Cup. More than my next exam.