Unconventional. As in "not usually considered fine by others, but will get a special mention from me." There may be a quality to these selected actors that makes me notice them, it may be just the essence of the characters that they play, or it just may that they're so damn talented. But if the list below angers you, remember:

Unconventional – not confirming to accepted rules or standards. So Jake is out. Hayden is out. Ethan, Gael and Jude are out. After all, can you find me a girl's magazine that doesn't constantly push their point about how fine these men are? However, if it's well known hotties you want, don't despair – there will be an upcoming post on esteemed cuties, and I won't stinge on the pictures, either.

So, without further ado:

10. Zach Braff (Actor, "Scrubs")
Exudes a sort of geeky adorability.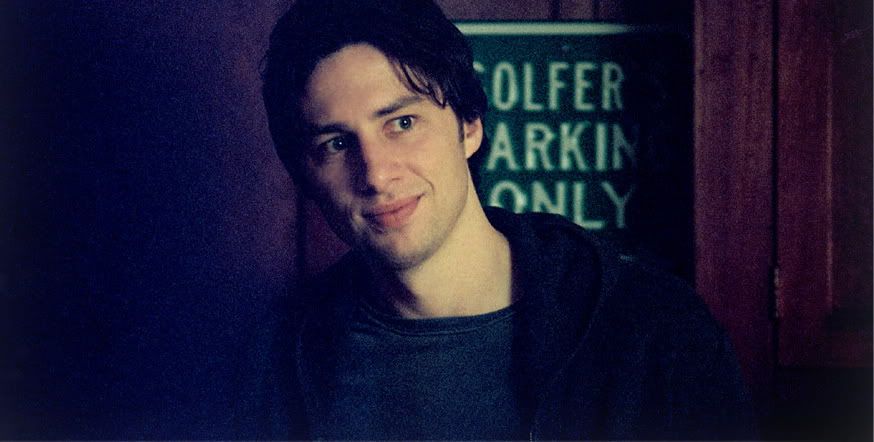 09. Philip Seymour Hoffman (Actor, Magnolia)
So talented, you want to hug him.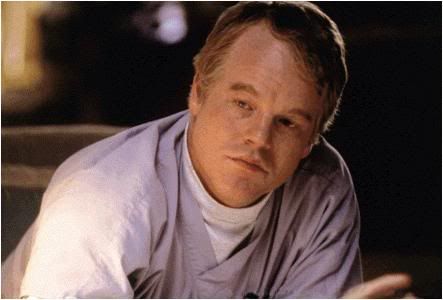 08. Adrien Brody (Actor, King Kong)
There's an alluring beauty in his pallid coldness.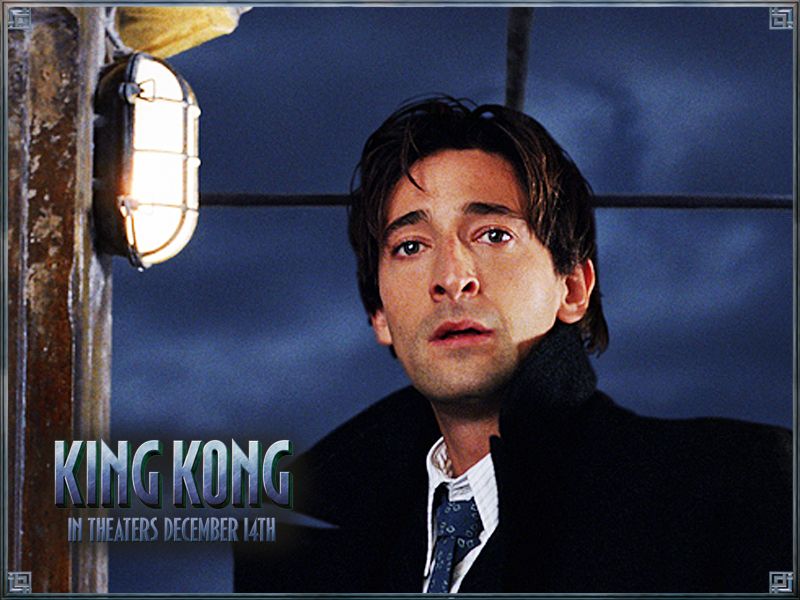 07. Cillian Murphy (Actor, Girl with a Pearl Earring)
So fine, he needs to make more movies.




06. David Tennant (Actor, "Doctor Who")
Cheeky and cute, with a lovely smile.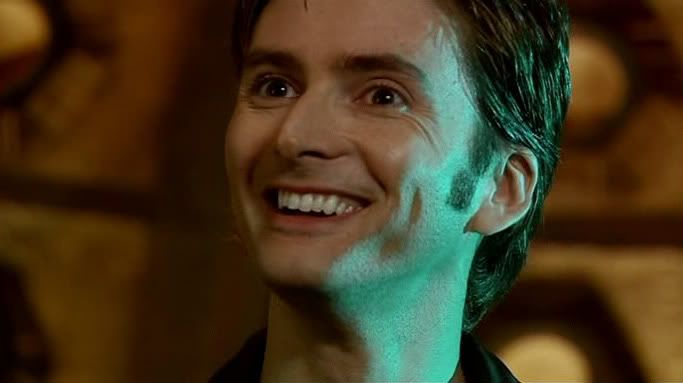 05. Tim Robbins (Actor, The Shawshank Redemption)
His Andy lights up my day.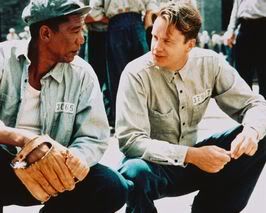 04. Domonic Monaghan (Actor, "Lost")
His sweet Charlie Pace redeems the fact that he was in Lord of the Rings. And we all know that's saying something.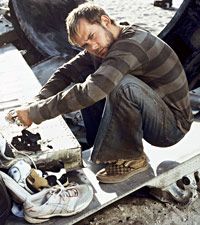 03.Clifton Collins Jr (Actor, Capote)
Lovable, naïve, sensitive, and tender… it's not just Truman Capote who fell for this dude.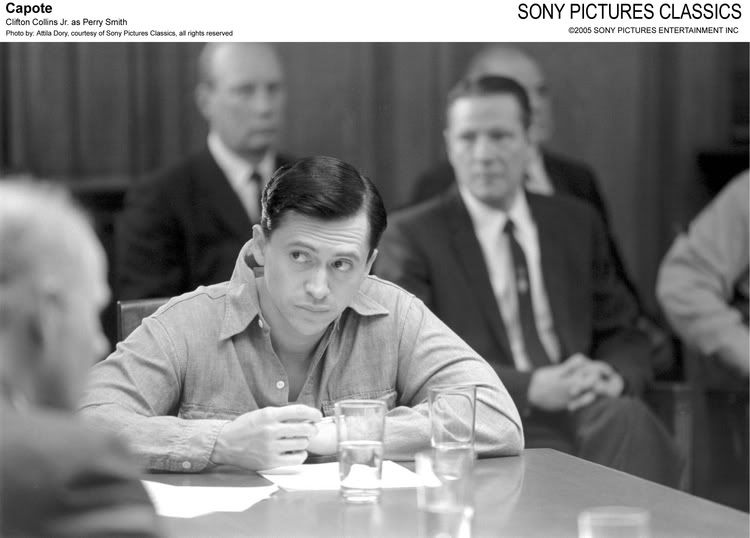 02. Peter Sarsgaard (Actor, Shattered Glass)
Occasionally ugly, but always in an attractive way, he somehow reminds me of an older, more worn Jake. Which isn't immediately bad. Maggie is lucky.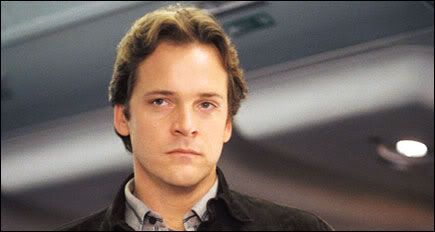 01. Bennett Miller (Director, Capote)
I almost wanted him to win the Oscar just so that I could get a better look at him. He really is that fine.




And that's that. Post yours!