Here are the next lot...
81. Kevin Bacon as Sean Devine in Mystic River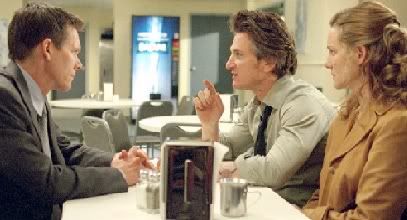 82. Laura Linney as Sarah in Love Actually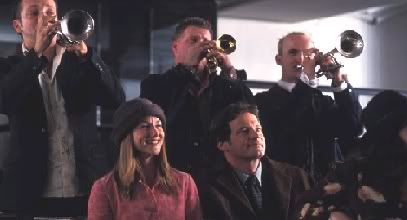 83. Jamie Foxx as Max in Collateral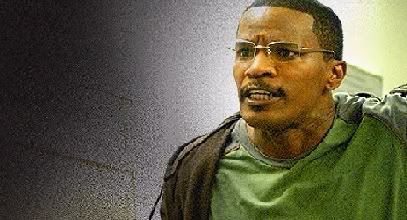 84. Emma Thompson as Karen in Love Actually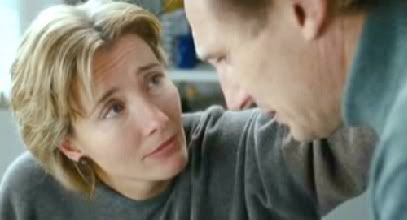 85. Javier Bardem as Reinaldo Arenas in Before Night Falls



86. Emily Blunt as Tamsin in My Summer of Love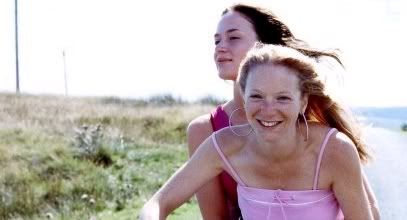 87. Chiwetel Ejiofor as Lola in Kinky Boots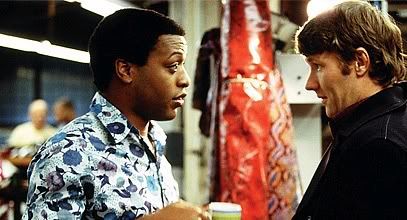 88. Nicole Kidman as Grace in Dogville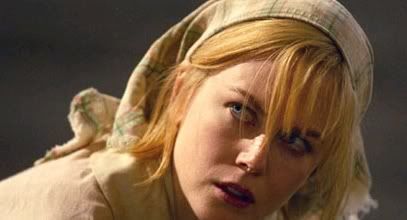 89. Will Smith as Mohammad Ali in Ali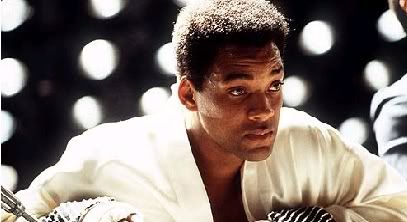 90. Julie Delpy as Celine in Before Sunset


And that's that!