For each upcoming winner, I'll watch a film of theirs:
For Ang: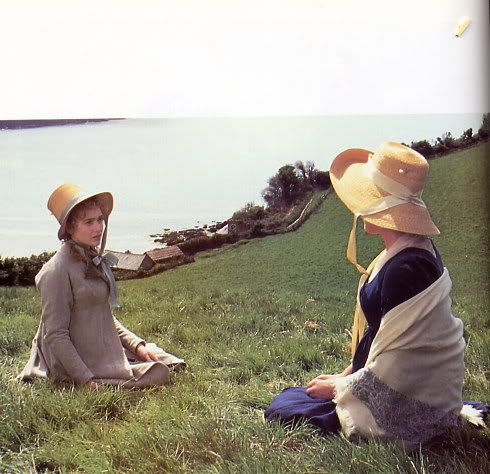 (Last remembered rating - 8/10. Jane Austen is one of my favourite writers and Lee brings some filmic beauty to this exquisite adaptation.)
For Philip: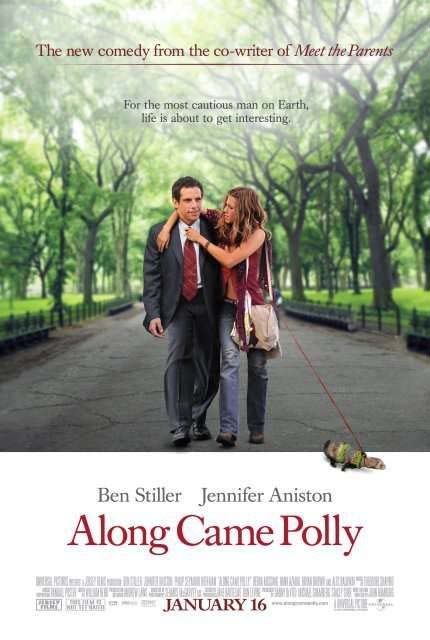 (Last remembered rating - 4/10, but it's amusing, OK? The basketball game is almost as hilarious as the one in
Keeping the Faith.
)
For Reese:
ND. We were going to see
Cruel Intentions
or
Election
, but I wanna see
Legally Blonde!
For Jake (BECAUSE HE WILL WIN):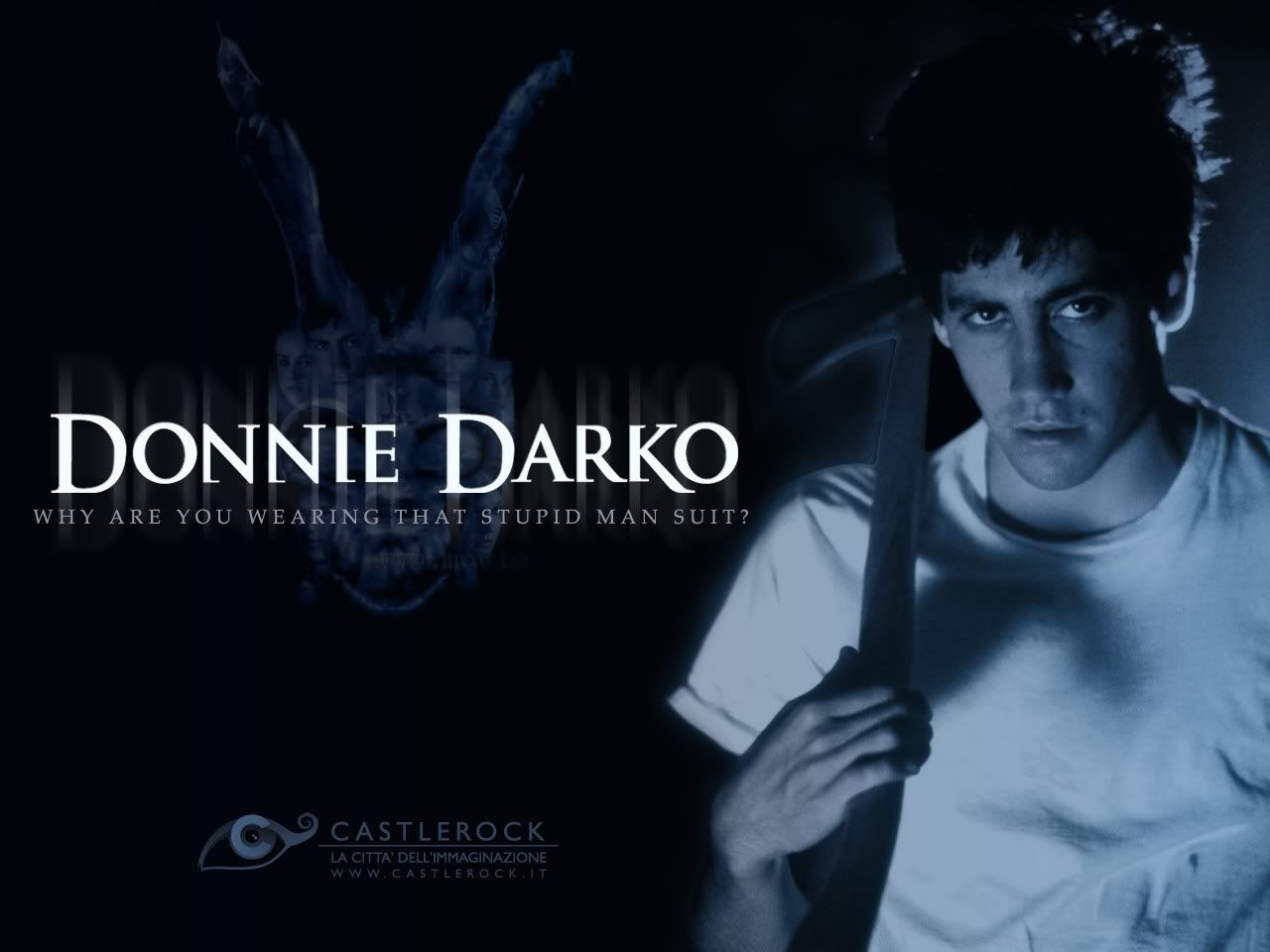 (Last rememebered rating: 8/10.) The verbal interplay between the Gyllenhaal siblings at the dinner table is quite hilarious.


And for Rachel:
(Last remembered rating: 8/10)

Or, we could just blow all that off, and go to the cinema to see Brokeback, Capote, Walk the Line and then catch The Constant Gardener on pirated DVD.

We'll see.