11. Tim Robbins as Dave Boyle in Mystic River
As the disturbed and fragile Dave Boyle, Robbins manages to transcend his own towering stature to and show the small, quivering victim that he is. By turns astonishing and disquieting, Robbins has given marvellous work here, the only series rival to his work in Shawshank.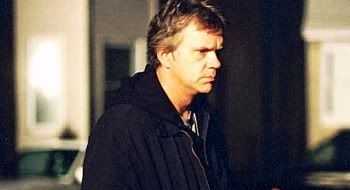 12. Emmanuelle Devos as Nola in Kings & Queen
Her face remains nonchalant but we are still able to feel her every emotion. How is it possible? Devos is a magician - Devastating, luminous, ugly and beautiful, Devos is a mountain of charm, and an international star in the rising.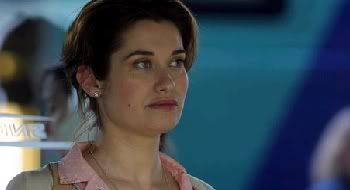 13. Heath Ledger as Ennis del Mar in Brokeback Mountain
As the bruised and brutal Ennis, Ledger is the embodiment of quiet malaise. With such buttoned-down emotions, it could be easy to miss the performance entirely, but I've noticed it. Who would have thought that a cheesecakey actor like Ledger could pull of such a amazing performance, with those painful, furtive eyes, and inarticulate persona, the very embodiment of Ennis del Mar.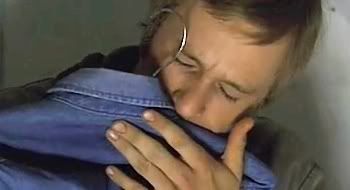 14. Uma Thurman as Beatrix Kiddo in Kill Bill
She's the Goddess of cool, but Thurman also manages to humanise her assassin character, with depth and humanity. It would be so easy to overlook the acting in a film like this, but witness the shock and upset when she sees her daughter for the first time, contrasted with the dispassionate take she leads when killing, and see that a significant amount of talent was required in this role, and not just in the fight scenes.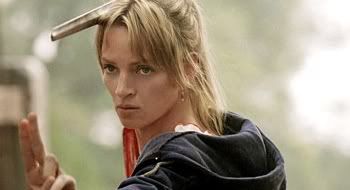 15. Presley Chweneyagae as Tsotsi in Tsotsi
As the no-good street hoodlum Tsotsi, Chwen goes through great character developments in the story, as he finds redemption in a little baby. His body language depict these changes, and though subtle, his violent, traumatic childhood is formidable. Formidably unforgettable.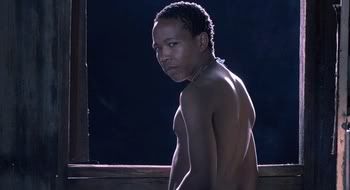 16. Julianne Moore as Laura Brown in The Hours
Delicately capturing the essence of Laura Brown, Moore underplays her emotions with such refinement and nuance that are what come of her when she's forced into her disagreeable, claustrophobic surroundings. Astonishing, astonishing, performance.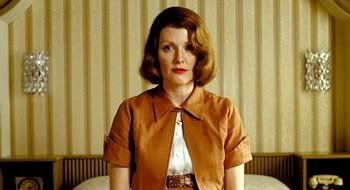 17. Jamie Foxx as Ray Charles in Ray
Foxx shines in the role he was born to play. Nobody else could play Ray but Jamie, and nothing more can be said. He is Ray Charles. A glittering, wonderful transformation.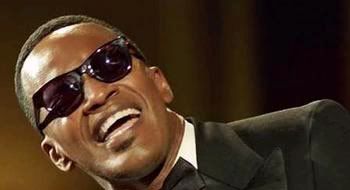 18. Julia Roberts as Erin Brockovich in Erin Brockovich
As the mundanely normal Erin, Roberts nails the good, bad, and ugly sides of her character, but in doing so makes her work seem even more special. Do we want a film about a great Goddess who can save people just like that? No, we want to see trials and tribulations, and that we do.





19. Chiwetel Ejiofor as Okwe in Dirty Pretty Things
Ejiofor broods commendably in a shattering and career-defining performance as the man trying to survive. His eyelids show his fatigue, his body language speaks of his restlessness, but it is what is unsaid, and shown in his facial expressions that is the most upsetting – the secrets that he does not want known.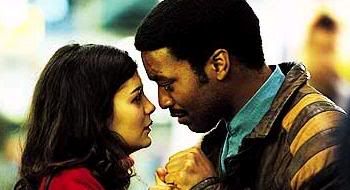 20. Audrey Tautou as Senay in Dirty Pretty Things
As a desperate immigrant living life on the edge, Tautou injects a heartbreaking vulnerability into her performance. Her initial wide-eyed enthusiasm to explore the country escalates into a desire to escape from the unfair regime, and throughout, Tautou never falters in her perfect performance.

Soon to come: The final 10.