This will probably be my last post on this blog before the Oscars. Adios mis amigos!
Picture - Brokeback Mountain
Director - Ang Lee, Brokeback Mountain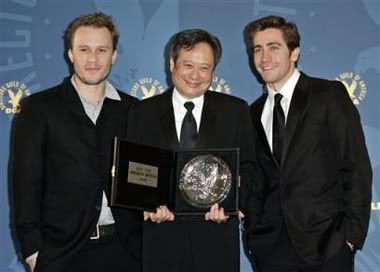 Anything need to be said that hasn't already been said? Brokeback Mountain is a revolutionary piece of cinema and Ang has done a beautiful piece of direction for it.
Actor in a Leading Role - Philip Seymour Hoffman, Capote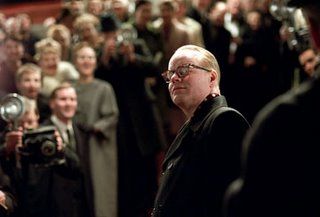 Hoffman has been a reliable supporting player for a while now, stealing the show in films such as The Talented Mr. Ripley, Punch-Drunk Love, Almost Famous and even Magnolia. But here he is given the chance to shine, and shine he does. Another Truman Capote biopic is coming out this year, Infamous, but Toby Jones (whoever the feck that is) has a lot to live up to, for Hoffman's turn in this film is nothing short of astonishing.


Best Actress: Reese Witherspoon - Walk the Line
Not my personal choice, but Reese has always been a favourite of mine and her speeches have been amusing. Likeable lady, decent actress.


Best Supporting Actor: Jake Gyllenhaal - Brokeback Mountain
Paul would only win if the Academy felt guilty about his Sideways snub. Clooney's nominated 3 times, that ought to be enough. The emotional core of Brokeback Mountain, Gyllenhaal is by turns uplifting and heartbreaking. His Jack Twist is a real progression on the (somewhat bland) one presented in the novel, and in his performance lies the film's romance. GIVE HIM THE AWARD!


Best Supporting Actress: Rachel Weisz - The Constant Gardener
Again, not my personal choice, but there's enough likeability in Rachel's persona to forgive her for this. I'd personally much rather have Amy Adams or Michelle Williams win, but I understand that we can't always get what we want.


Best Adapted Screenplay: Brokeback Mountain
Beautifully written film, channeling the emotions of our characters perfectly and casting light on common prejudices in a much subtler way than Crash. Larry, get ready to thank your typewriter again.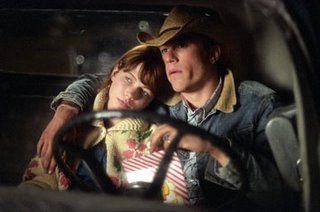 Best Original Screenplay: Crash
Although I dislike the competition that its bringing for Brokeback Mountain, I do think its a well-written piece of cinema.


Best Art Direction: Memoirs of a Geisha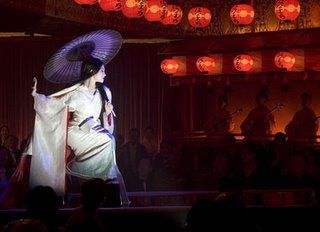 If Memoirs of a Geisha gets this, I hope it means cinematography is all Brokeback's. I personally prefered the Art direction of Harry Potter.


Best Cinematography: Brokeback Mountain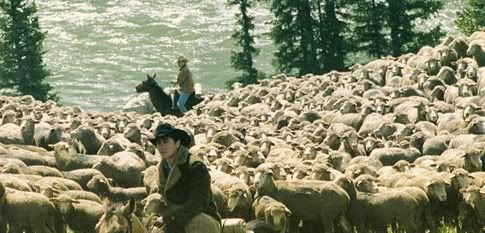 It'd better. It'd better.


Best Costume Design: Memoirs of
a Geisha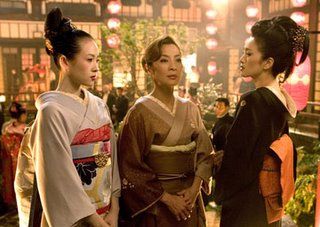 Very well deserved. Those kimonos weren't easy to make, you know. Sadly, good costumes don't make good movies.


Best Film Editing: Crash


Best Makeup: The Chronicles of Narnia


Best Music - Original Score: Memoirs of a Geisha


Best Music - Original Song: In the Deep, Crash


Best Sound: King Kong


Best Sound Editing: War of the Worlds


Best Visual Effects: King Kong
Best Animated Feature Film: Wallace & Gromit
Best Foreign Film: Tsotsi
An emotionally beautiful film, channeling redemption of an unconventional kind. Lovely.
Best Documentary Feature: March of the Penguins
An adorable little film; quite well-made too.
Best Documentary Short: God Sleeps in Rwanda
Best Short Film (Animated): The Moon and the Sun
Best Short Film (Live Action): The Runaway
Who cares?