Thomas Newman, composer of the scores in masterpieces such as The Shawshank Redemption, Finding Nemo, and American Beauty, and son of Hollywood legend Alfred Newman, will launch my weekly series of "Filmmakers I adore."

His trademark touches are tremolo strings and heavy piano chords (usually played by him), and at one point on every one of his scores, you will hear this (Still Dead in American Beauty, Zihautenago in Shawshank, and, best of all, in Road to Chicago from Road to Perdition). However, this is not the be-all and end all for him. He has astounded me for many occasions with his music, often with rare instruments or unusual styles. Instruments include the marimba, pizzicato in strings and the electric guitar, and they have been used to capture the essence of the film, whether it be a satire, emotional epic, or boxing movie. Styles include bass & accompaniment, rhythm-fueled passages, or slow, drawn out orchestral music.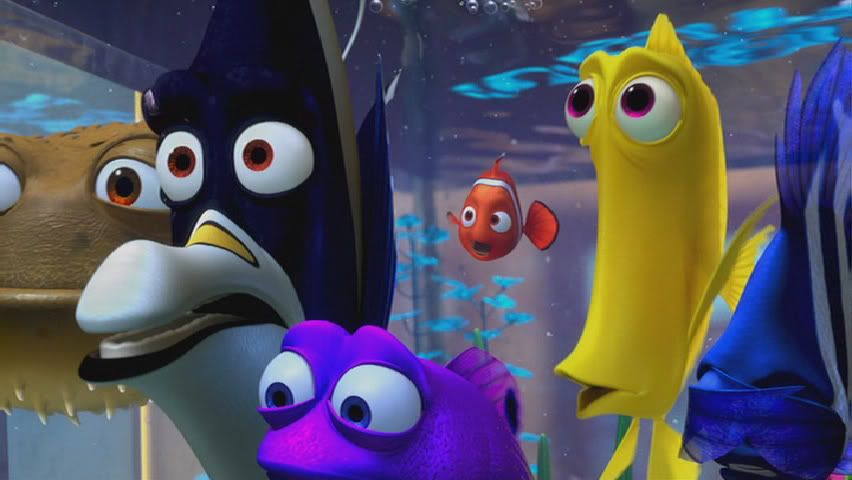 Here is my breakdown of his best work:
07.
Angels in America
(TV)
06.
Cinderella Man
05.
American Beauty
04.
The Shawshank Redemption
Best film scored by Thomas Newman
03.
Road to Perdition
02.
Lemony Snicket: A Series of Unfortunate Events
01.
Finding Nemo
Newman has been someone who has been accused of plagiarising himself. Such a claim is completely ridiculous, as he is one of the more inventive, versatile and original composers around. Who else could go from 30s poverty to 90s War zone in the same year? Who else could capture the mindset of a bored suburbanite and prisoners on death row? The man is nothing short of a genius (though his talented musicians are owed much thanks too), and should be held in as high esteem as Howard Shore (yuck) and John Williams.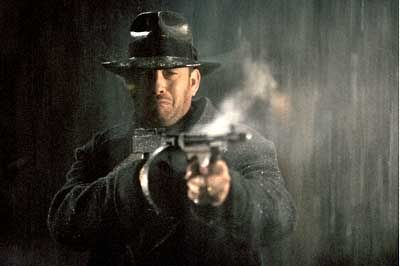 His score for Finding Nemo, is, in my humble opinion, one of the best pieces of music scored for a film. He perfectly captures the spirit of the sea in his music, but, even better, captures the spirit of the fish and all their emotions in his strings, pizzicato and the lovely pan flute that plays quietly in the background.

The definitive Thomas Newman soundtrack

01. First Day (Finding Nemo)
02. Drive Away (Lemony Snicket)
03. And that Right Soon (The Shawshank Redemption)
04. Dead Already (American Beauty)
05. The Little Clownfish from the Reef (Finding Nemo)
06. The Letter than Never Came (Lemony Snicket)
07. Road to Chicago (Road to Perdition)
08. End Titles (The Shawshank Redemption)
09. Filter Attempt (Finidng Nemo)
10. Chez Olaf (Lemony Snicket)
11. The Reptile Room (Lemony Snicket)
12. Mouse on the Mile (The Green Mile)
13. Change of Fortune (Cinderella Man)
14. Main Title (Angels in America)
15. Short-Term Dory (Finding Nemo)
16. Hope of the Irish (Cinderella Man)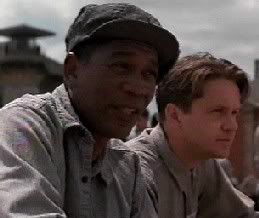 And the piece of music that successfully incorporates all of Newman's styles is:

Fronds like These from Finding Nemo

Although yet to win an Oscar, Newman has been nominated 7 times. I would give him an Oscar soon. Because if they don't, I will.