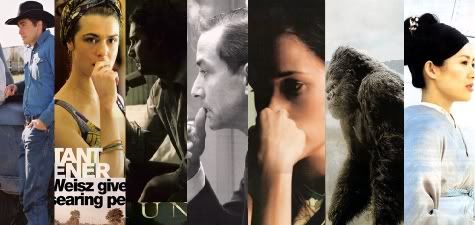 2005.... As a Year for Performances: 20 Best Performances
In alphabetical order...
Amy Adams as "Ashley" in Junebug
As the chatty, pregnant woman, Adams brings a warmth and wit to her character that is both effective and affecting. In a film full of fine performances, Amy rules the show.

As Capote's best friend, personal bodyguard and conscience, Keener embodies Harper Lee perfectly - she is brutally honest, no-nonsense, yet completly warm and caring.
Catherine Keener as "Trish" in The 40-Year-Old Virgin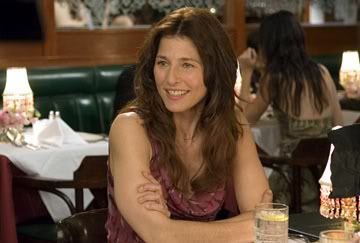 As the only woman for Andy, Keener excels in a very different role, perfectly and unexpectadly drawing the line between comedy and drama.
Cillian Murphy as "Patrick "Kitten" Murphy" in Breakfast on Pluto
David Strathairn as "Edward R. Murrow" in Good Night, and Good Luck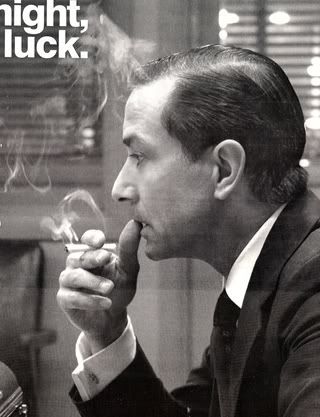 Usually cast in character parts, Strathairn plays a kind, brave, but essentially normal, man with noble naunce. His powerhouse performance is there to amaze us; and scare us, at how similar things are now.
Don Cheadle as "Graham Waters" in Crash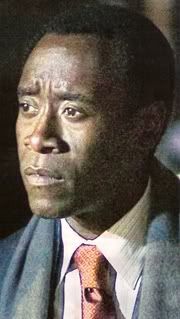 In a film made up of excellent performances, Cheadle stands out as the silently tragic detective. Detective Graham is the soul of the film, and from the opening, dreamlike overture to the devastating denouement.
Eric Bana as "Avner" in Munich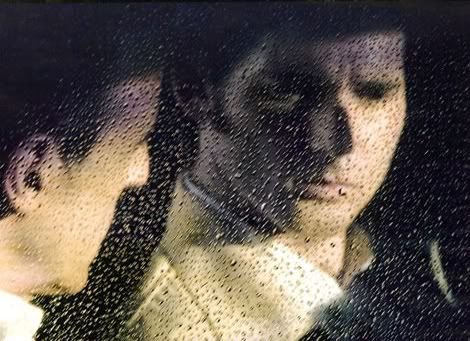 Felicity Huffman as "Bree" in Transamerica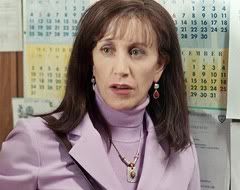 Heath Ledger as "Ennis del Mar" in Brokeback Mountain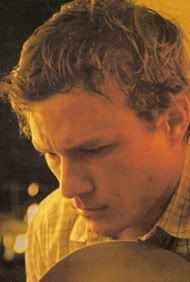 Jake Gyllenhaal as "Jack Twist" in
Brokeback Mountain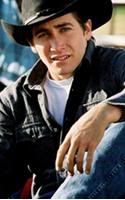 Jake Gyllenhaal as "Anthony Swofford" in Jarhead
Joan Allen as "Terry Ann Wolfmeyer" in
The Upside of Anger
Joaquin Phoenix as "Johnny Cash" in Walk the Line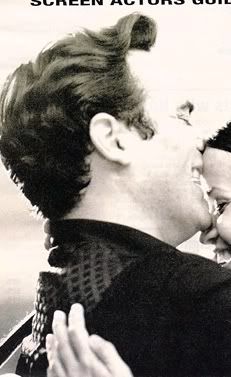 Laura Linney as "Joan Berkam" in The Squid and the Whale
Li Gong as "Hatsumomo" in Memoirs of a Geisha
Maria Bello as "Edie Stall" in A History of Violence
Michelle Williams as "Alma Beers" in
Brokeback Mountain
Peter Sarsgaard as "Troy" in Jarhead
It's mainly his performance that makes Capote the masterpiece that it is. Phil expertly marks the two sides of Capote - humorous, and devastating. It would have been so easy to go wrong, playing a man who'd dedicated his life playing a caricature of himself, but if anything, Hoffman underplays, in a role that is funny, accurate, canny, and, as shown in the "I did all I could" scene, very, very tragic.
Reese Witherspoon as "June Carter Cash" in
Walk the Line